Badge Text
Euro / mo

Badge Text
Euro / mo

Badge Text
Euro / mo

Badge Text
Euro / mo
Recommended European Moodle 2.8.5 hosting with unlimited space and bandwidth
Moodle 2.8.5 brings a lot of exciting new features for teachers, students and administrators. HostForLIFE's servers are optimized for PHP web applications such as Moodle 2.8.5 The performance and the uptime of the hosting service are excellent and the features of the web hosting plan are even greater than what many hosting providers ask you to pay for.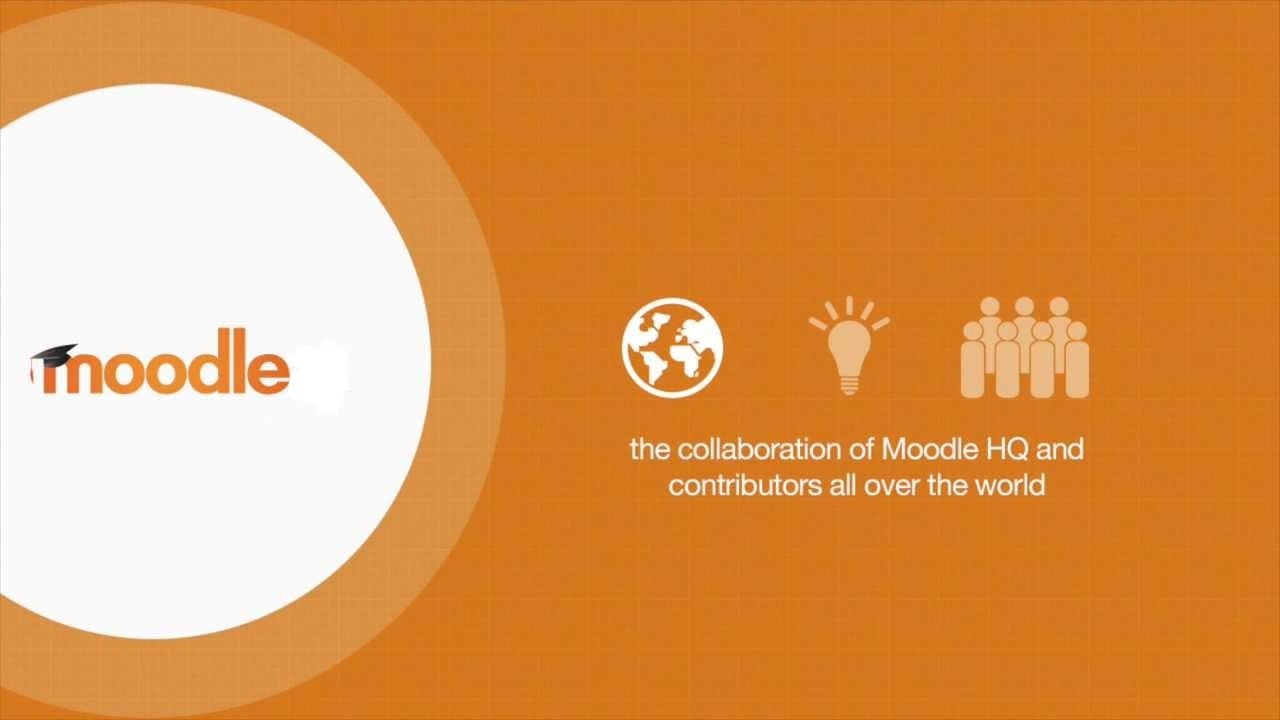 Our Special €3.00/month Deal European Moodle 2.8.5 Hosting

hostforlifeasp.net is Microsoft No #1 Recommended Windows and ASP.NET Hosting in European Continent. Our service is ranked the highest top #1 spot in several European countries, such as: Germany, Italy, Netherlands, France, Belgium, United Kingdom, Sweden, Finland, Switzerland and many top European countries. Click here for more information
What is European Moodle 2.8.5 Hosting?
Moodle is a highly flexible, free software, open source learning platform. With comprehensive, customizable and secure learning management features, it can be used to create a private website for dynamic online courses. Moodle (acronym for modular object-oriented dynamic learning environment), (stylized in lower-case as moodle) is also known as a learning management system, or virtual learning environment. The platform can be used for e-learning projects in University, Corporate training, School and Other sectors.
Why Choose hostforlifeasp.net for Moodle 2.8.5 Hosting?
[su_accordion][su_spoiler title="Reliablity"]hostforlifeasp.net guarantees the highest quality product, top security, and unshakeable reliability. We carefully chose high-quality servers, networking, and infrastructure equipment to ensure the utmost reliability.[/su_spoiler] [su_spoiler title="Award Winning Support"]We hired an army of the best technicians, managers & web hosting gurus. That means clear, professional support, fast. Our team are standing by to respond to your queries around the clock, big or small, and we'll be there for you – 24×7, 365 days a year.[/su_spoiler] [su_spoiler title="World Class Data Center"]hostforlifeasp.net currently operates data center located in Amsterdam (NL), London (UK), Seattle (US), Paris (FR) and Frankfurt (DE). All our data center offers complete redundancy in power, HVAC, fire suppression, network connectivity, and security.[/su_spoiler] [su_spoiler title="Excellent Uptime Rate"]We never ever happy to see your site goes down and we truly understand that it will hurt your onlines business. If your service is down, it will certainly become our pain and we will certainly look for the right pill to kill the pain ASAP.[/su_spoiler] [su_spoiler title="Best Technology"]We have included ASP.NET framework support on all our hosting plan. ASP.NET website is 100% compatible with IIS web server. You can mix your website with different languages regardless of ASP, ASP.NET, PHP or even CGI. All in one hosting plan.[/su_spoiler] [su_spoiler title="30 Days Money Back Guarantee"]Our top priority to deliver the ultimate customer experience, and we strongly believe that you'll love our service – so much so that if for any reason you're unhappy in your first 30 days as a customer, you're more than welcome to request your money back.[/su_spoiler][/su_accordion]
Advantages of Using Moodle
Moodle as a learning platform can enhance existing learning environments. As an E-learning tool, Moodle has a wide range of standard and innovative features such as calendar and Gradebook. Moodle is a leading virtual learning environment and can be used in many types of environments such as education, training and development and in business settings. Here are some of the reasons and advantages why many people use Moodle:
[su_list icon="icon: adjust"]
Plugins are a flexible tool set, allowing Moodle users to extend the features of the site. There are hundreds of plugins for Moodle, extending the features of Moodle's core functionality. Each plugin is maintained in the Moodle plugins directory. Moodle's infrastructure supports many types of plug-ins. Many freely available third-party Moodle plugins make use of this infrastructure. Moodle users can use PHP to write and contribute new modules. Moodle's development has been assisted by the work of open-source programmers. This has contributed towards its rapid development and towards rapid bug-fixes. By default Moodle includes the TCPDF library that allows the generation of PDF documents from pages.
Graphical themes for Moodle can be installed to change the look and functionality of a Moodle site or of an individual course. Many Moodle themes are available directly from Moodle downloads site, ranging from BigBlueButton to Attendance.
Moodle has been translated in over 100 languages, available for any site administrator to install. People in various countries maintain and contribute to the various language packs.
Many Moodle themes, based on Responsive web design, allow Moodle to be used easily on mobile devices. A Moodle mobile app is available in Google Play, App Store (iOS), and the Windows Phone Store.
[/su_list]