WordPress (WP) is the most popular and widely used blogging platform. It supports every kind of website, from a simple blog to a full-featured business website. Twenty-six percent of all websites globally use WordPress. As a result of this popularity, hackers and spammers have taken keen interest in breaking the security of WP-operated sites.
In this post, we're going to cover some of the best WordPress security plugins that can help reduce the risk of your website being hacked. These security plugins offer several features to make your WordPress blog secure from known vulnerabilities. The list contains plugins for access control, login security, spam protection, content theft protection, backup tools, file integrity monitoring, email protection, firewall and much more.
Here is a list of some of the top security plugins that can be used to keep your WordPress site secured:
WORDFENCE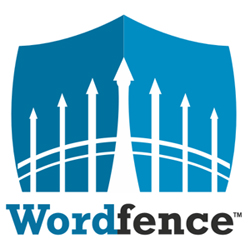 With one million downloads and a rating of 4.9/5, WordFence is one of the most popular WordPress security plugins. It covers login security, IP blocking, security scanning, and WordPress firewall and monitoring.
WordFence starts by checking if the site is already infected. It does a deep server scan of the site's source code and compares it to the Official WordPress repository for core, themes and plugins.
The plugin is great for beginners and pro users alike.
If you want to secure your website with some more features, then you can also try the premium version of this plugin, which includes country blocking, two-step authentication, scheduled scanning and more.
ITHEMES SECURITY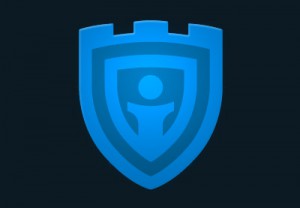 iThemes Security is a WordPress security plugin that claims to provide 30+ ways to secure and protect your WordPress website from attacks. It strengthens user credentials by fixing common vulnerabilities and automated attacks. The plugin is available in both free and premium versions.
iThemes covers all of the following:
Two-factor authentication
Brute force protection
Monitoring core files for any changes
Ticketed support (for pro users)
Logging user actions
Locking out users for multiple incorrect credential attempts
Forcing the use of secure passwords for specific user roles and file permissions
SUCURI SECURITY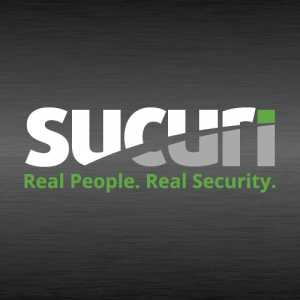 Sucuri offers a free plugin that is available in the WordPress repository. This plugin offers various security features like malware scanning, security activity auditing, blacklist monitoring, effective security hardening, file integrity monitoring, and a website firewall. It is a security suite meant to complement your existing security posture.
The Sucuri plugin tracks all activity on your site. This includes when users log in or when changes are made to your site. This way, if there is a breach in security, you'll be able to review the activity logs and find out what happened.
ALL IN ONE WPSECURITY & FIREWALL
All In One WP Security & Firewall is also among the most popular WordPress security plugins. It has a user-friendly interface for those who are not familiar with advanced security settings. This plugin protects your website by checking vulnerabilities and implementing the latest techniques and security measures.
One useful feature of All in One WP Security & Firewall is a meter on your dashboard that gives your site a score of how secure it is. By adding additional security options, you can increase your score.
It also has a security scanner that keeps track of files and notifies you about each change in your WordPress system. It can also detect malicious code in your WordPress website.
BULLETPROOF SECURITY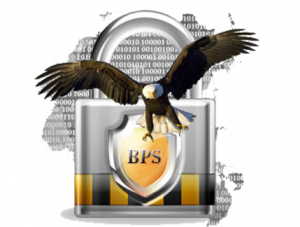 Another popular plugin that helps to secure your WordPress website is BulletProof Security. This plugin provides single click security solution. It secures your website against RFI, XSS, CRLF, SQL injection, and code injection hackings.
The full list of features included with BulletProof security is too long to list, but here are a few:
• An easy single-click setup
• A record of the number of login attempts
• File monitoring and quarantining of uploaded files
• Email alerts for a variety of user actions
• Alerts when suspected malicious activity affects your site
It also has a pro version that offers some advanced features to improve the security of your website.
With an increasing number of hacking attacks, it is necessary to have security in your WordPress website. The security plugins mentioned above will help you with that. For users who don't code a lot, plugins are the best ways to secure your blog. Most of them are free, safe and easily usable.
If you're using some other WordPress security plugin, please share it with us in the comments.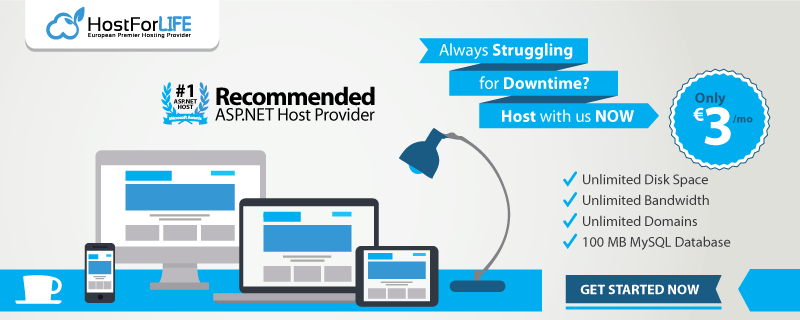 Latest posts by Bojan Sorenson
(see all)