It is simple and easy but I understand that a step-by-Step walkthough is sometimes required. So here are the various Out-of-Box Options available on How to Change Layout of an Existing page in SharePoint 2013.
You can Change the Layout of a Page using "Page Layout" button in the Ribbon (under the Page tab) or you can edit the properties of the page using Content and Structure and switch the Layout.Before you begin with any of these options, make sure that the Publishing Feature in your Site is enabled. Lets look at both the Options.
Page Layout Ribbon Button –
1. Edit the SharePoint Publishing Page and Click on the 'Page' tab.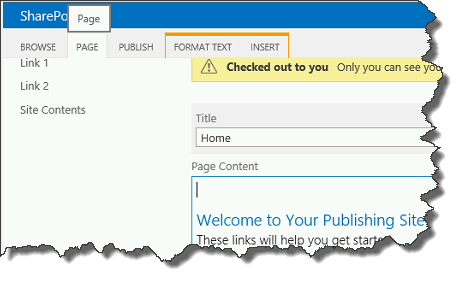 2. Click on "Page Layout" and select the desired Layout.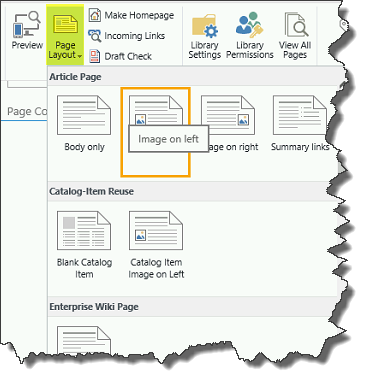 Content and Structure –
1. Navigate to Site Settings using the Settings Wheel.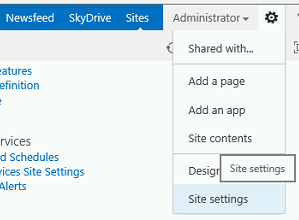 2. Click on "Content and Structure" under Site Administration.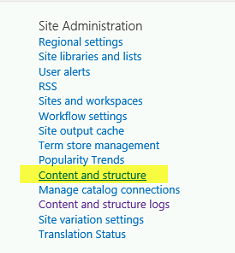 3. In Content and Structure select "Pages" and then "Edit Page Settings" for the page you need to modify.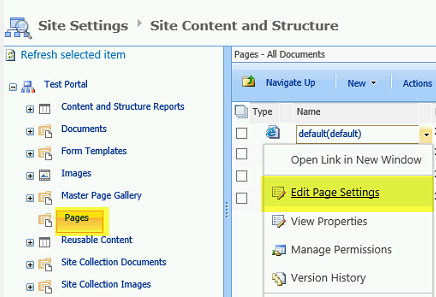 4. Select Page Layout in the Properties page.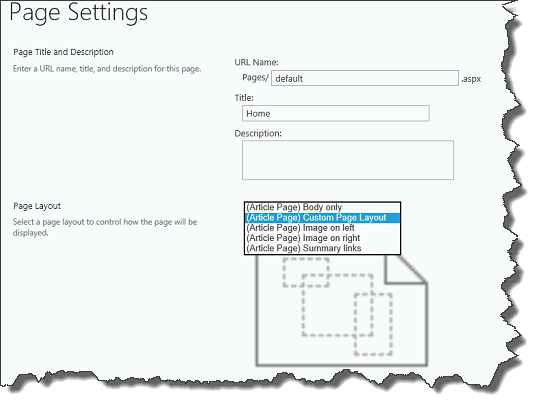 Save the Page and you should have the layout Changed.
Latest posts by Bojan Sorenson
(see all)