You've decided to build a website. You need a web host, but there are a range of them to choose from. How do you know which one to go with? You don't want to be shackled to a host that is unreliable. They'll soon become a hindrance to your site. Here are some things you must consider when deciding whether a web host is reliable.
What Are Your Goals?
When evaluating a web host, take into consideration exactly what you need it for.
What are your goals for the site? Do you need a site that is super quick?

Do you need something with lots of bandwidth for a large scale operation?

Maybe it's just going to be a few pages – set it and forget it?
For example, if your goal is to start a business handling hundreds of transactions per day, you will be handling a large amount of customer data. You need a web host that has a reputation for security, and can demonstrate the measures it takes to protect you from cybercrime. If your goal is to create a site that gets to the top of Google, you'll need to choose a web host that prioritizes loading speed, as Google rates speed highly in its search results. If you can get your priorities straight, you'll know what to look for in a host.
What is The Price?
With web hosts, the old maxim that you get what you pay for definitely holds true. If a plan is extremely cheap, it should set off alarm bells. You may not be paying much, but you probably won't be receiving much either. You'll probably be lacking in site speed, security, support, or something equally as important.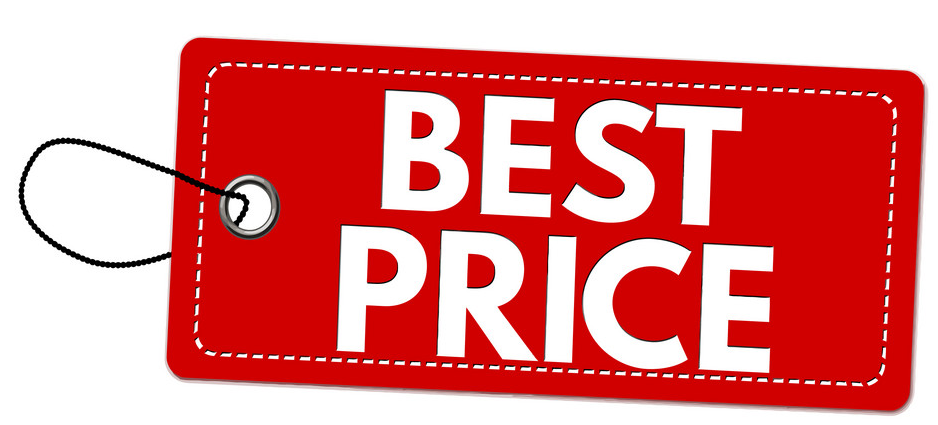 Check your prospective host's renewal prices too. It's likely they'll be offering you a discount to join, so expect the price to rise in year 2, but not outrageously so. If it jumps from $20 per month to $100, you know something's wrong.
Finally, check their refund policy. If you decide to cancel within a reasonable time period, you should receive your money back. Make sure you don't agree to something you don't want to. Read the terms before agreeing to them.
What's The Speed?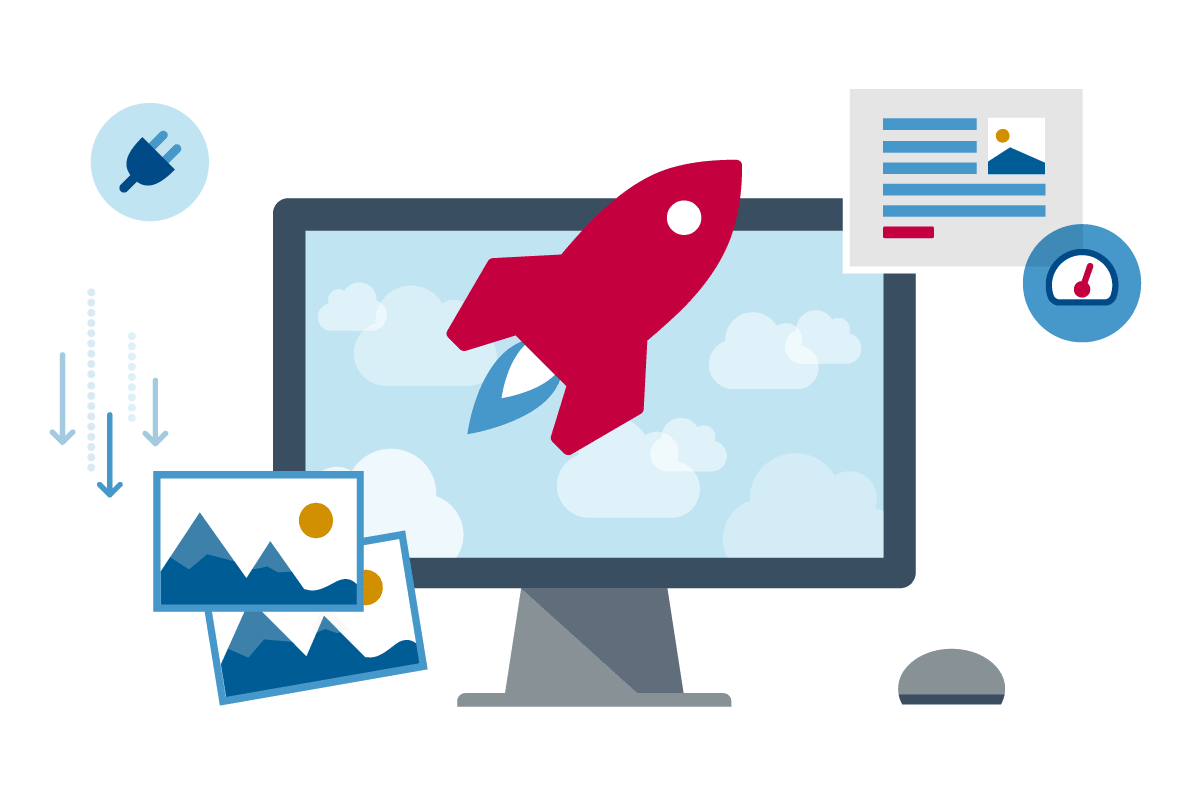 Performance is key when setting up a site. If you're in business, your customers won't want to use a site that's slow and unresponsive. For every 1 second your customers spend waiting for your site to flash up, 20% of them will give up. They'll go to your competitors instead. Moreover, Google will not rank your site highly if it takes too long to load pages. When choosing a web host, check out their average server response time in milliseconds. The lower, the better. Between 7 and 10 milliseconds is considered to be the optimal speed, but anything under 100 milliseconds is satisfactory. This should have your pages loading in under 1 second, which Google considers to be fast enough to rank well with them.
What's The Uptime?
Uptime is a big giveaway when evaluating a web host's reliability. If your host goes down regularly, your site will too. Your reputation will suffer. If you're a business, customers will desert you. No host can promise 100% uptime, and no one would expect this. However, you should be aiming for as close to 100% as possible. Your absolute minimum should be 99.9%. Even 99.9% means your site will be down 43 minutes per month, so aim higher (99.99%, 99.999%) if you can.
What's The Storage Space?
Many web hosts will promise unlimited storage space. This sounds amazing, but it will rarely mean unlimited. Check the terms of your plan to see what you actually receive. If you think you'll require add-on domains or extra applications like email, site builders, SSL, marketing help, or social features, check that these are available, and what their prices are.
What's The Security Like?
If your site is going to be handling other people's personal information, you'll need a web host that has strong, reliable security. You need to find reliable hosting that support SSL Look also for a host that guards against malware, such as SiteLock. If you're planning to use your host's email service, investigate how they guard against spam.
If your site is hacked, or even if there is a crash for a different reason, you need to make sure your site is backed up, so you don't lose your and your customers' information. Check the backup options provided by your prospective web host. Daily backups are optimum. Don't accept anything less than daily backups.
Can I Upgrade?
When you start a web hosting plan, it's likely you'll be on shared hosting, but as your site grows you'll need your plan to grow with you. Check which plans your host has available to ensure you can easily upgrade when you need to.

How is The Customer Support?
One of the most important indications of a host's reliability is the state of their customer support. Check out exactly how they serve their customers once you've signed on the dotted line.
Is their support 24/7?

How long does it take them to respond?

Are there resources online to help you?
All these are so important, especially if you're lacking in technical know-how. Find out whether their support is in-house or outsourced. This will give a good indication of how much they value their customers, and their reliability.
Review Online about Their Services
Do you want to know the easiest way to find out how reliable a web host is? Read some reviews. You can find our review on Google and several web hosting directory.