In this era, we can't ignore the importance of social media for business. Just having an online presence for your business on the regular micro-blogging website, such as Twitter or the popular social media website like Facebook, the social networking service like Google+ will not satisfy the steps that have to be taken in today's competitive world. Your online business's presence on Instagram is also important as the user base for Instagram is very significant and it is more than the user base for twitter. So, following are certain tips to grow your online business using Instagram.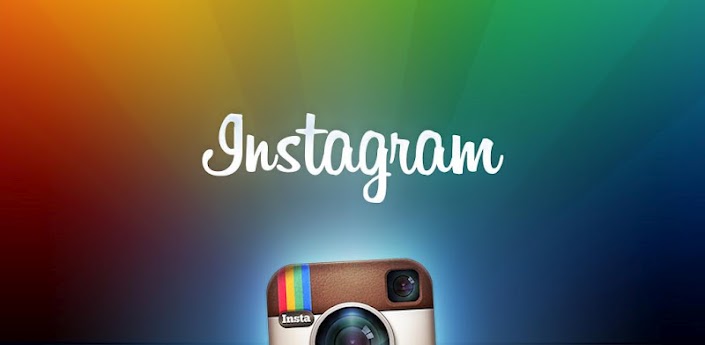 How To Grow Your Online Business Using Instagram?
Frame Your Own Approach, Creative Is Needed!
You have to explore your target audience and know what your online business offers to your target audience. Make available to your audience on Instagram the things that deal with your commercial location and your community rather than the authentic promotions itself. What you need to be sensitive about how to use Instagram for your online business. You have to keep in mind the genuine interest and personal engagement of your audience instead of making all your posts about promotions and sales.
Share Your Content Effectively
You may create a schedule for posting or post during the time you think that your followers are the most active. Share the content that your followers like. Just execute a Content Analysis Research, so you can easily know this by checking the number of comments and likes that your earlier contents have received. But it will be better if you add some variety to the content that you will be posting.
Use Significant Hashtags
You'll get to see a varied response from people regarding hashtags. Many people have not yet been able to master the art of using hashtags on Instagram effectively. From the business outlook the hashtags allow your post to be viewed by people that seek for specific hashtags. It is also important to learn how to increase your Instagram followers by using hashtags effectively. You may use around 4 – 7 hashtags and make sure that they are currently upward trending. You may check this by making use of Google trends.
Users Generated Content Can Be Also Good
You may ask your followers to provide images for your brand. This can save on the time that you would be spending to create your own content. The user generated content also draws your attention towards the people who want you to notice that they like your brand. You may submit a list of relevant hashtags to your customers that they can use and request them to submit images which display the customer's using your product. This can also make the followers of your customers to view the post. Just make sure that you have the permission from your customers before you use their images.
Create An Interesting Images To Attract Your Costumers
You can persuade your follower's interest by creating images of products at new and interesting places. You may ponder of adding creativity to your product images of Instagram. There are diverse methods that you can carry this out with the regular products.
You can try using the above tips or you may try using your own strategy to grow your online business using Instagram. Ultimately what is required is that your business must be appealing to your social followers who in turn can help to increase your online business.
Latest posts by hostforlifeasp.net
(see all)