Nowadays, anyone can create a fantastic website. Fun fact: There are nearly 2 billion websites in existence, and one is launched every second.
Your website and ideas deserve to be heard above the din on the internet. Consequently, you must advertise! Fight to establish your name and brand, then drive traffic to your website.
What if you're on a tight budget, though?
You're fortunate! You can advertise your new website successfully on a free ways.
11 Ways to Promote Your Website for FREE
1. SEO Keywords
Google is probably your first stop when looking for a solution to a problem or an answer to a question. If you play your cards right, Google searches can be a strong source of website traffic. In a Google search, your potential customers are unlikely to scroll past the first two or three results. Therefore, your aim is to have your website appear near the top of keyword searches related to it. This is where search engine optimization, also known as SEO, comes into play.
The science and art of SEO are used to make your website more visible in natural search engine results. By including key phrases that people are likely to search for on your pages, you can achieve this. Without SEO, your website may get lost among the tens of thousands of others vying for the attention of your visitors. SEO is a simple but effective method of increasing traffic to your website.
By adding relevant keywords to your content and increasing the number of linkbacks your website receives from other websites, you can raise the rankings of your website in search engine results. Backlinks are particularly crucial for your Google rankings because they show how well-liked your website is.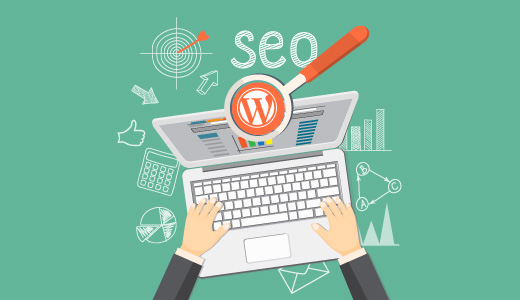 To find keywords that are relevant to your website and to learn how frequently your target market is searching for them, use the Google AdWords keyword planner. Plan your content using this insider knowledge to attract organic search engine traffic.
While optimizing your website for search engines can be cost-effective if you do the work yourself, there is no doubt that this is not a quick fix. It can take some time to build links, optimize pages, and figure out which keywords bring in new visitors. It can also take some time to master SEO techniques and optimize your website. If your budget allows, you might think about hiring or contracting with an SEO marketing specialist, or you could take the time to educate yourself on the techniques.
2. Email Marketing
A tried-and-true method of reaching out to current customers as well as attracting and keeping new ones is email marketing. In essence, it entails gathering the email addresses of every single prospective client before sharing content (newsletters, promotions, discounts, and information) in an effort to forge connections. By sharing new content or promotions, email marketing can encourage previous visitors to return to your website. What makes this tool the best? A fantastic ROI of $44 on average for every dollar invested.
3. Blogging
Include unique, pertinent blog content on your website. It's a great place to put SEO-friendly keywords and develop a following of devoted readers who will keep reading. Encourage readers to share articles they enjoy by including graphics, photos, and videos.
Observe other bloggers in your niche market once you've mastered your own blog. Find blogs that accept submissions for guest posts. Browse their posts, review their submission requirements, and prepare a pitch to submit. Include a link to your website in your bio if your pitch is accepted to drive traffic to your site.
Last but not least, a great way to be noticed by blog writers and their readers is to leave thoughtful and perceptive comments on the blogs you follow, especially those that are well-known in your industry. Please remember to either share specific content related to the post you are commenting on or include a link to your website.
4. Create Infographics
Infographics allow for sharing and clicking. They can be easily created on websites like infogr.am and Canva and are excellent sources of backlinks to your website. Consider your entire audience when creating infographics and adding them to your website. Also, make sure that all users can access the graphics.
5. Retargeting
Small online businesses find it extremely frustrating when the majority of their traffic leaves without making a purchase. Retargeting advertising makes use of cookies to produce ads on other websites that entice visitors to return to your website. It might be worthwhile to spend a little extra money to bring them back after all the effort you put into getting them to your company website.
6. Reciprocal Linking
Search engines will consider you to be more important and rank your website higher if there are more websites linking to yours. When done with reputable sites related to your business and content, including a link to another site in exchange for them including a link to yours can increase traffic and post search engine juice.
7. Instagram Story
Instagram stories are displayed above users' feeds continuously. Use paid ads, which will appear alongside posts, or create Instagram stories to interact with your followers. As these posts are brief and disappear after 24 hours, make sure your branding is obvious and your message is succinct and memorable.
8. Linkedln
Depending on the goal and brand of your website, LinkedIn might be the ideal social media platform to increase traffic. Utilize it by filling out an engaging profile and making connections. Read what influential people in your field share and follow them. Join (or start) groups that are relevant to you, and frequently post blog posts from your website that include links. Regularly leave thoughtful comments on other posts (any exposure for your name aids in directing traffic to your website), and don't be afraid to send your content to specific individuals.
9. Influencers
Perhaps the size of your company isn't quite sufficient for a celebrity endorsement. How about a "mini-celebrity" in your industry, though? Make connections with micro-influencers on social media; these are users who have a focused audience and a small circle of influence. Micro-influencers typically charge reasonable rates for sponsored posts, and they might even decide to promote you for no charge if you send them free samples of your products.
10. Backlinks
Your website is more likely to be found by search engines whenever another website, especially a reputable one, links to it. Backlinks are the name given to links pointing to your website. Your website should be found with just one backlink, but the more backlinks you have, the more reputable search engines will consider your website to be, and the higher you will rank. Making a comment on a well-known blog, ideally a reputable one in your industry, is a simple way to obtain a backlink. You can usually link to your own website from a comment on most blogs.
11. Youtube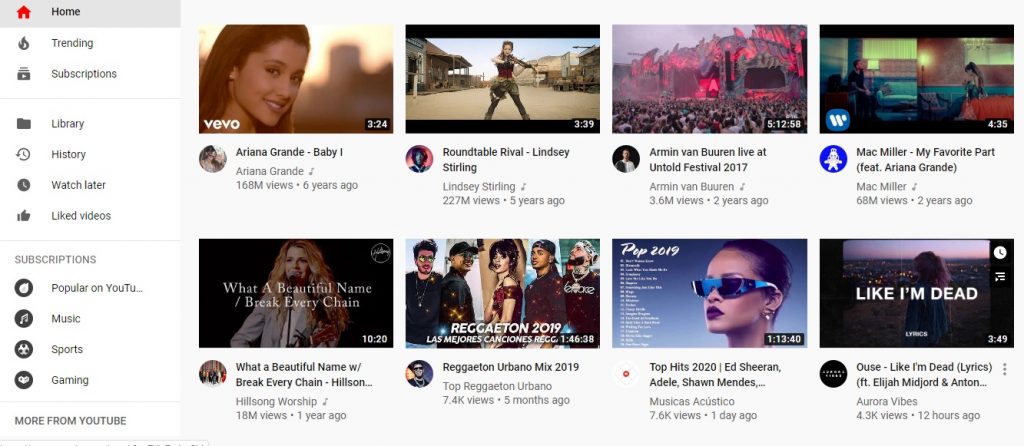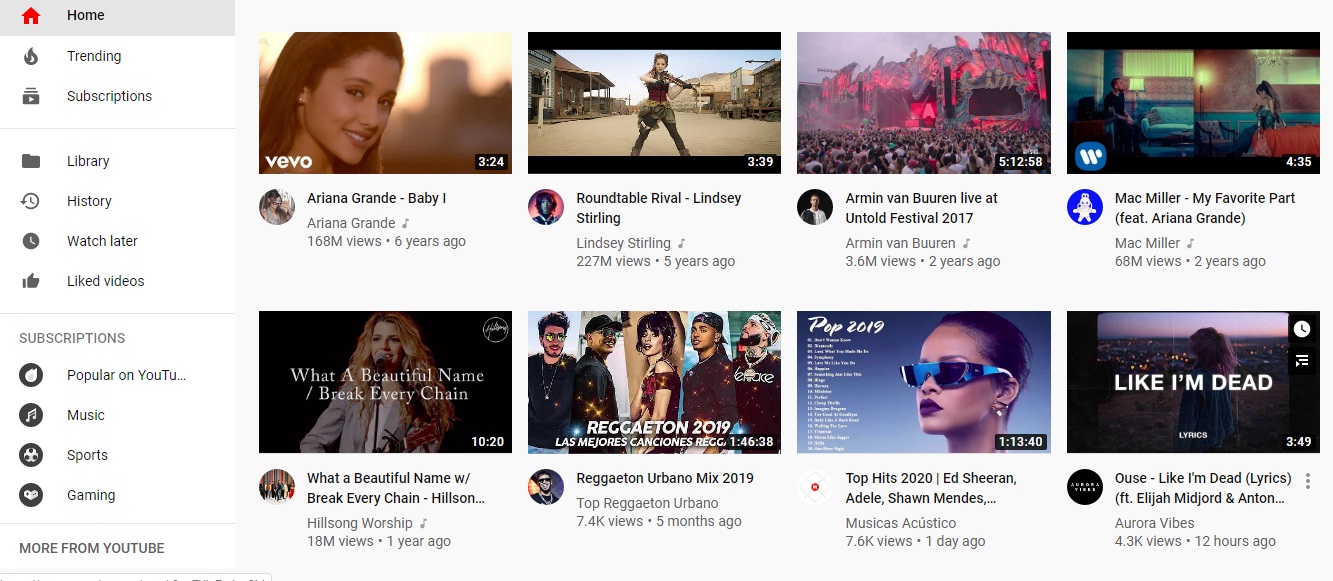 When you make videos and upload them to YouTube, your content (and links to your website) can spread throughout the platform. From there, Google will index and make your content searchable. You can share it on social media and embed it in your blog, and other users can do the same. It's not necessary for a video to receive two million views in order for it to be effective, despite the pressure to go viral being an admirable goal.
Include a call to action in the video, ideally one that directs viewers to your website, and make sure the description includes a link to your website. You can also make a little money by creating YouTube videos. Additionally, if you already produce videos, think about producing ads to run alongside other people's videos for a potentially lucrative ROI.
Conclusion
That's it! Above tips are several ways to promote your website for free. If you have other idea, please feel free to share it to us! Thank you and always be your best!