Instagram is currently one of the most accessed social media platforms in the world. In June 2018, Instagram had reached one billion monthly active users, up from 800 million in September 2017. The app is one of the most popular social platforms worldwide and one of the four billion-user properties owned by Facebook.
So it is not surprising that Instagram is often used as an online business platform. To maximize this platform's online business, you need to use Instagram tools to make it more optimal. Here are five free Instagram tools that you can use.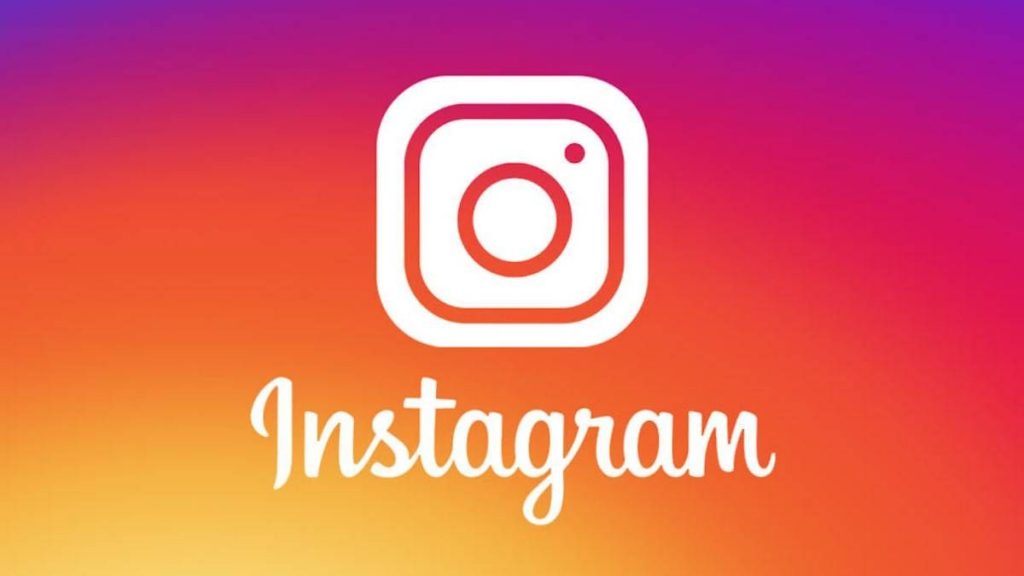 1. Later.com
Later.com is a tool that you can use to schedule posts on Instagram. The advantage, this tool can also be used for other social media such as Facebook, Twitter and Pinterest. To be able to use it, you must use an Instagram account with a business version and not a personal one. Even though Later.com is a free tool, you don't need to worry because this tool is an official partner of Instagram so it's safe to use.
With this Instagram tool you can create as many as 30 posts in one month and can be used for just one Instagram account. Apart from scheduling posts, recently Later.com introduced a feature to create scheduled posts automatically.
2. All-Hashtag
In Instagram hashtags or hashtags are things that you must embed in your posts to make it easier for users to find the content you create. What's more, if you have an online business and market it via Instagram, you must write a hashtag. Instagram itself limits the use of hashtags to 30 in one post.
Finding popular hashtags on Instagram is not easy. You need Instagram All-Hashtag tools. In terms of use, this tool is arguably very easy and can be downloaded for free. You just click generate and copy the content and immediately you can see the results.
3. Socialblade
Not only that, in doing business through Instagram you also need to see the development of your competitors. One of the Instagram tools that you can use is Socialblade. This tool functions to analyze Instagram account content and statistics. You can download these tools for free. The way to use it is, just enter your Instagram username or other account that you want to see.
The data that appears are the number of followers, content, engagement rate, and the average number of likes to comments on all accounts. You can also see trends that are happening on Instagram at a time. You can use this Instagram tool to create a marketing plan through your Instagram account.
4. Iconosquare
For those of you who have a small online business, you can use Iconosquare's Instagram tools. Just like the tools used to analyze in general, Iconosquare offers user searches, responds to user posts and comments, and analyzes to create hashtags. This tool can also be used to analyze our Instagram account.
Iconosquare itself is quite famous and widely used by well-known celebrities. Even some musicians and celebrities in the United States often use it. In addition, Iconosquare can use more than 20 languages ​​so you can see or contact followers from other countries.
5. Schedugram
Often online business through Instagram can take a long time. However, you don't need to worry because you can use the Schedugram tools to save time. Schedugram itself is based in Australia and is equipped with a variety of features. Some of them are posting pictures, videos, and content in a planned manner.
This tool is perfect for those of you who are just starting a business but don't have an admin in promoting products. That way, you will be more focused and able to serve customer orders without having to forget to post product content.
Above are some of the free Instagram tools you can use. In addition, to make online business easier, you can form partnerships with trusted hosting service providers for smooth loading and security of your business website. Good luck.