In previous post, we have explained about 5 things to do if your site infected by malware. In this post, we will learn more about 6 types of malware that might attack your website.
Nowadays having a website is a must, whether for personal blogs, business blogs or blogs for general news, but do you understand what malware is?
Many people don't care about using websites, so they become targets of malware itself.
What Is Malware?
Malware stands for Malicious Software, which means itself is a software designed with the aim of harming, infiltrating, or damaging a computer.
Types of Malware on the Website
There are several types of malware on the website, namely:
1. Backdoor
Backdoor is a type of malware that lodges on websites, usually this backdoor uses a shell-backdoor script. This backdoor was planted by hackers who have infiltrated your website, below is an example of a Shell Backdoor.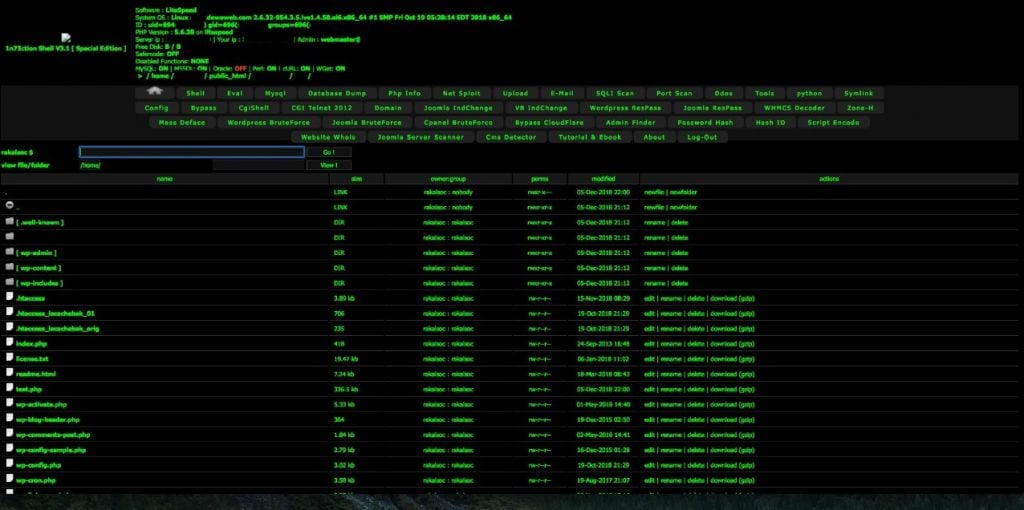 2. PopUp Ads Malware
If you use the WordPress CMS and often use nulled (free) themes or plugins that are downloaded from unofficial websites, then surely you have experienced Ads stuck on the website.
Ads Malware is a malware injected, so from the script itself it is infected, when deployed on the website the malware will run automatically.
These ads work if you open an infected website which will then be redirected to a foreign website.
3. Phising
This is also a form of malware, this type is dangerous because it is commonly used for scamming. Namely a form of fraud or as if to equate with the original. It is like a login page to Internet Banking, displaying a login form but not actually from an official bank.
If you are not vigilant, the data you enter can be logged into Hacker logs and can misuse your data.
4. Spamming
This type is one of the most threats to website users on the Internet, how could it not. One of the email accounts listed on your hosting account can be used to send bulk and insane emails to different addresses. Hackers usually insert scam emails to get the desired data from their target.
5. Ransomware
Several years ago there was a viral news about Ransomware that attacked nearly 200 thousand computers in 150 countries in the world. Namely Wannacry, which resulted in millions of dollars in losses, this type denies access or denies access to computers affected by Ransomware.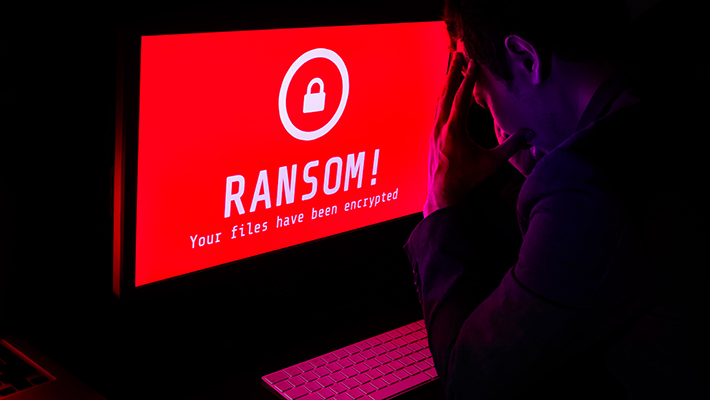 Usually, victims are asked to give a certain amount of money in the form of dollars, bitcoin to make up for their locked computer data.
6. Botnet Attack
This type is very different from some of the types above, because the way it works is to perform attacks such as DDoS, spread malware to other websites, even spam and scams.
Botnet attack works with a script that is embedded on the server, using cronjob, the botnet can run automatically according to the time set in cronjob.
Conclusion
From now on, we must be careful in our activities on the website that we have, concerned with the threat of hacker attacks or malware attacks.
The most important thing is to avoid downloading themes from unofficial websites like the one above, which will create malware that can interfere with the functionality of the website and email sending activities, because it could create email spamming.
At hostforlifeasp.net itself, features or facilities for security technology based on AI are available. However, this is not always a benchmark, if the users themselves are not aware of the dangers and attacks of hackers.