A lot of businesses were affected by the Covid-19 pandemic which took over the world in the last few months. It was a devastating blow for most businesses, especially small businesses as operations were shut down, and income flow was brought to a halt. However, despite the losses incurred during this period, your small business can still thrive.
In the article below, I will show you five measures to take as a business owner to mitigate the damage, resume operations, and support your employees. It may not be a rapid intervention, but you can get back on track through sustained efforts.
Let's dive in!
1. Set up your business website
According to this search engine marketing statistics, 93% of customers' buying decision starts with a search engine enquiry. This means that if you don't have an online presence, you are left to compete with just about 7% of the market share.
Brick-and-mortar businesses with no internet presence were obviously the worst hit by the pandemic. To thrive as a small business, then starting your own website must be considered a necessity and not a luxury. Luckily, it doesn't have to cost an arm and a foot.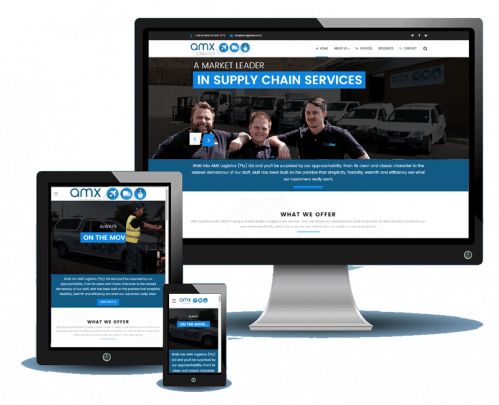 With your website, you can keep gaining new prospects, generating leads, and converting sales in spite of the pandemic. It could also serve as a platform where your leads can get a summary overview of your brand offering. It creates a professional image around your business and also serves as a low-cost marketing vehicle for your business.
2. Build a formidable social presence
The spread of the pandemic led to a 75% increase in the use of the internet, with a 12% increase in live streaming. Most businesses employed the use of digital platforms like Slack, Zoom, Microsoft Teams, and Google apps to maintain correspondence with their staff and customers.
What better time to take your online presence a notch higher?
Build your brand's social presence. With an active social media account, you can create awareness about your brand offering and gain more market share for your business. This is an opportunity to make your products and services more visible online.
Tips to build a formidable social presence
• Understand  your customer persona
This is the first step to take as you revamp your social media presence. Before you start spending money on any form of content marketing, study your target market to gain insight into the kind of pain points they have so you will know the type of content that will address those pain points.
• Optimize your content for each platform
Produce content targeted to suit the platform you want to dominate. If you have a target market on Instagram for instance, tailor your content to be very visual in a way that will appeal to them. Do the same for Twitter, LinkedIn, Facebook, Pinterest, and all other platforms your target market is
• Engage your audience
This is 2020, and nobody wants to feel like they are chatting with robots. Automation is awesome and has its great sides, but if there is any time to let your prospective customers have a feeling of your human side, it is now.
Doing these will make your business stand out from the lot in spite of the pandemic.
3. Manage cash flow and seek funding opportunities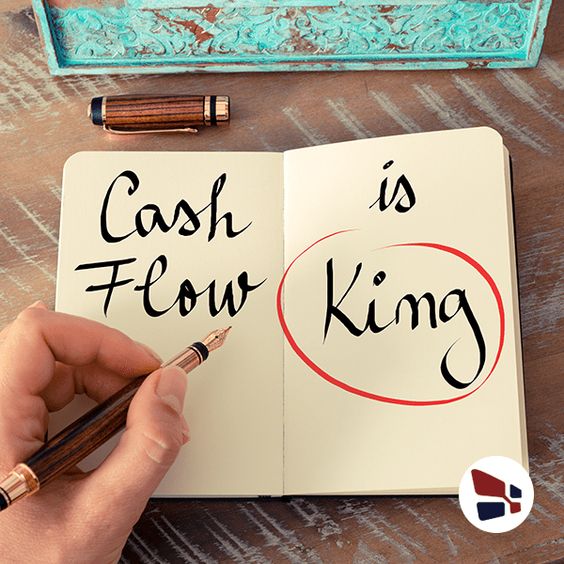 If there is any time you need to manage your business cash flow better than ever, it is now. You must keep track of your business income and expenditure. Draw up a financial plan that will cut down on your excesses. Review your accounts regularly and identify the areas where you can cut costs. This may mean that you have to let go of non-essential expenses.
Seek alternative funding options to support your business. Tap into financial and relief resources provided by the government to support small businesses during this period. Explore support opportunities and corporate aids from financial institutions.
Another option is to get a credit line or apply for loans from banks you have an existing relationship with. Together you can work out an ideal loan tenure, interest rates and repayment terms. You can also speak to family and friends who can support your business until you regain financial stability. Research for other financial opportunities and programs available for small businesses.
4. Upskill your staff
The success of your business lies in the strength of its workforce. Your employee's professional development is vital to the growth of your business. As a business owner, you must recognize your responsibility towards the continued growth of your staff. This is the best time to provide appropriate support and developmental opportunities for your employees.
You can organize online staff training and retreats to help them build in-demand skills and expand their knowledge. Provide learning resources to help them stay abreast of the changing trends in the industry. Also, encourage them to enroll for professional courses and webinars.
Professional development helps to build staff competence and sharpen their skillset. Your staff will become more productive and excel in discharging their assigned roles. This will have a positive impact on your business, as your employees will be better equipped to contribute positively to the daily running of the business.
5. Refurbish your branding materials
This may be the time to give your business a new and refreshing look. Branding is what differentiates your business from your competitors. With its various elements, including your brand logo, colors, design layouts, text fonts, and taglines, you can vigorously communicate your brand message to your target market in the best possible way.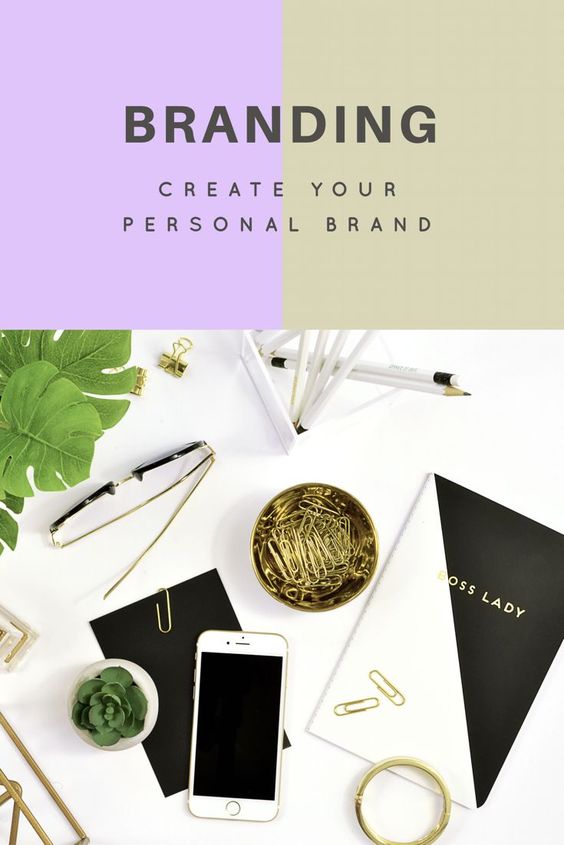 Now you have more time at your disposal, use the opportunity to update your branding, marketing, and promotional materials. You can redesign your business card, official letterheads, brochure, company clothing, email signage, POS display, calendars, and other media kit. This will give your business a unique appeal that will keep your target audience glued to you.
The list is non-exhaustive as there are many ways you can sustain your business in these volatile times. But I believe the steps above have equipped you better to weather the storm and forge ahead. I hope that when the storm is over, you will not just be back on your feet, but you would have gained a lot of new grounds in spite of it.